The Art of Baking a Wedding Cake
The art of baking a wedding cake is a rather tedious but rewarding process. Where you buy your ingredients and whether you use organic products can make or break that delectable taste. While adequate flour and dashes of vanilla can alter the cake mix, the perfect amounts of oil and eggs hold everything together.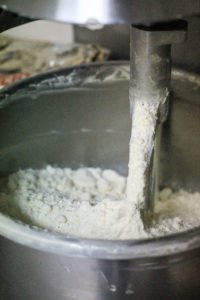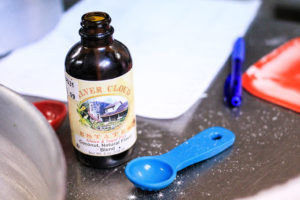 To perfect a wedding cake, the baker must understand his or her tools and how best to use them. For example, how much cake batter does one put in a saucer, or how thick should the batter be? Years of experience and repetition sharpen their skills and with time create a better recipe.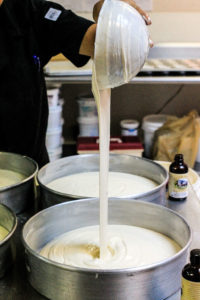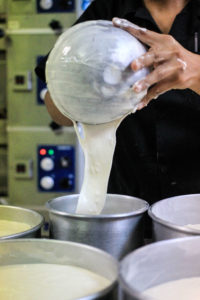 Timing is also imperative.  As the bread rises, the expert baker keeps a careful watch as they rise, making sure each is baked to perfection.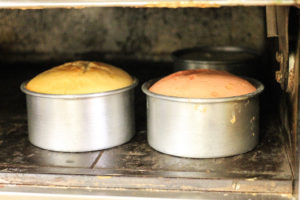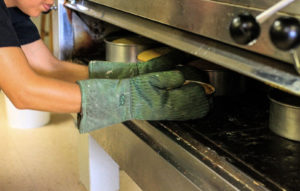 Depending on the filling of choice, the baker creatively mixes and matches complimentary tastes that best suit the bread of the cake. Whether that is fruits or caramel fillings, the options will always leave guests hungry for one more slice.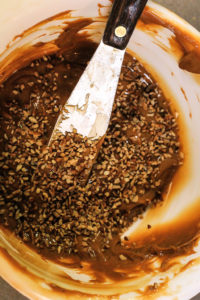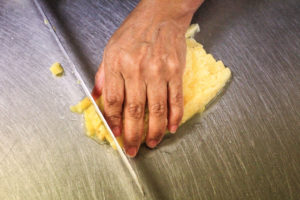 Finally the cake is iced with crowd favorites like buttercream, fondant, or whipped cream frosting. A blank slate ready to be decorated.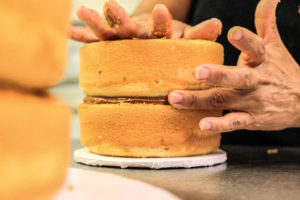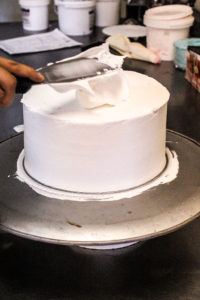 It is time for the cake artist to dive in!  Keeping track of the time, he or she is ensuring that every step ( baking, frosting, and finally decorating) is done in a timely manner so as to capture the cake's peak moments to then be created into an artistic masterpiece.