Holiday Wedding Cake Flavors
The holiday season is in full swing and we can't forget the magical holiday weddings! The joy behind the Christmas spirit takes on many forms including décor, holiday music, and of course food. So what does that mean when it comes to planning your perfect winter wedding? Should you stick with the classic wedding cake or do be inspired by the holiday season and aim for something new?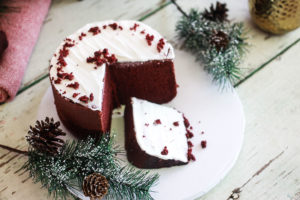 Our Red Velvet cake has become a staple holiday sweet. The chocolate notes join peppermint candies pairing colorful aromas with a deep rich base. A new spin to your wedding cake that makes the taste unique and unforgettable.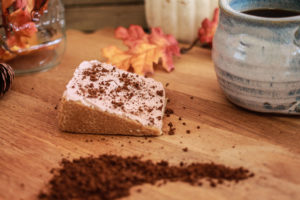 If you are more of a coffee lover our Mocha flavored cake is perfect for your holiday wedding. Straying away far from the traditional flavors, you'll highlight your night with with bold, chocolate notes and a coffee roast with a full body finish. This cake is absolutely perfect and will leave a lasting impression while satisfying the immediate sweet tooth.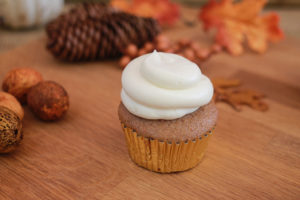 Last but not least is the traditional carrot cake; a cake filled with depths of flavors that is an absolute crowd favorite. Warm familiar flavors such as a nutmeg and cinnamon stay true to the holiday taste and spirit. Top that off with a cream cheese icing for a smooth sweet finish or pair it with coconut shavings to give an elegant look to your wedding cake.